Regular price
$22.01 USD
Sale price
$17.61 USD
Unit price
per
Sale
Sold out
Delivery

After receiving your payment you will receive the tickets or voucher by e-mail within 24 hours.
No extra charges

The price that you see is the price that you pay :-). No handling fees or administrative fees!
Validity

Every voucher or ticket is limited in time, but are usually valid up to 1 year. Please check the practical information or 'How to book' for more details.
Refunds

Refunds are not possible. However your tickets or vouchers are send by e-mail, which means you can transfer them to your friends & family.
Share
View full details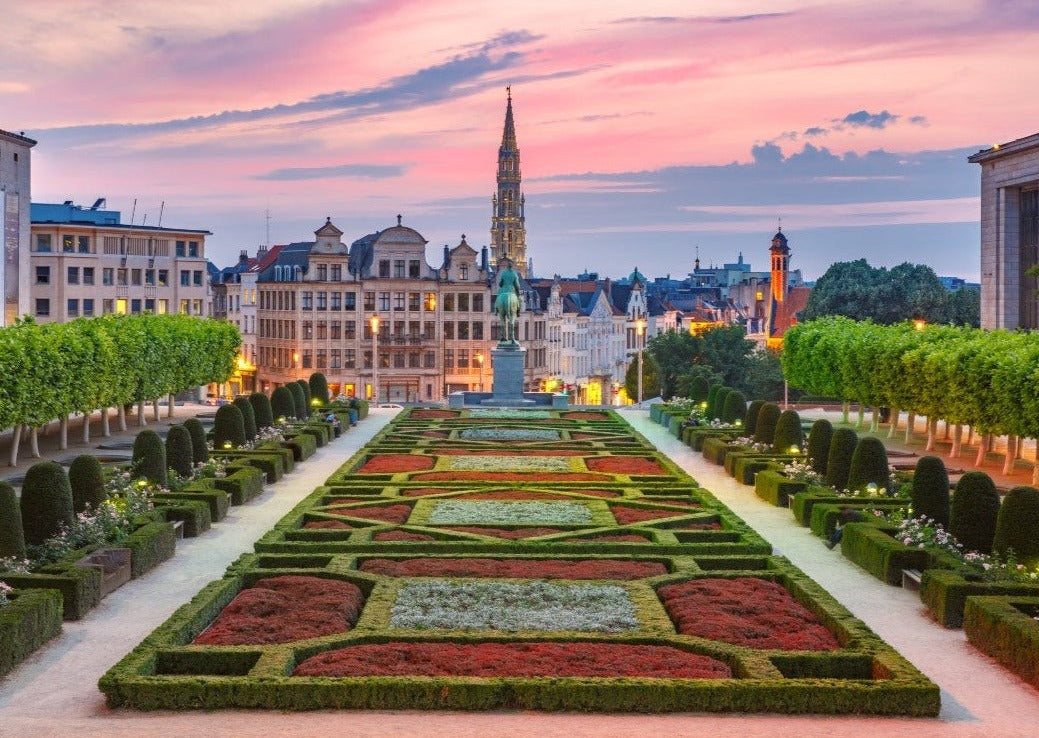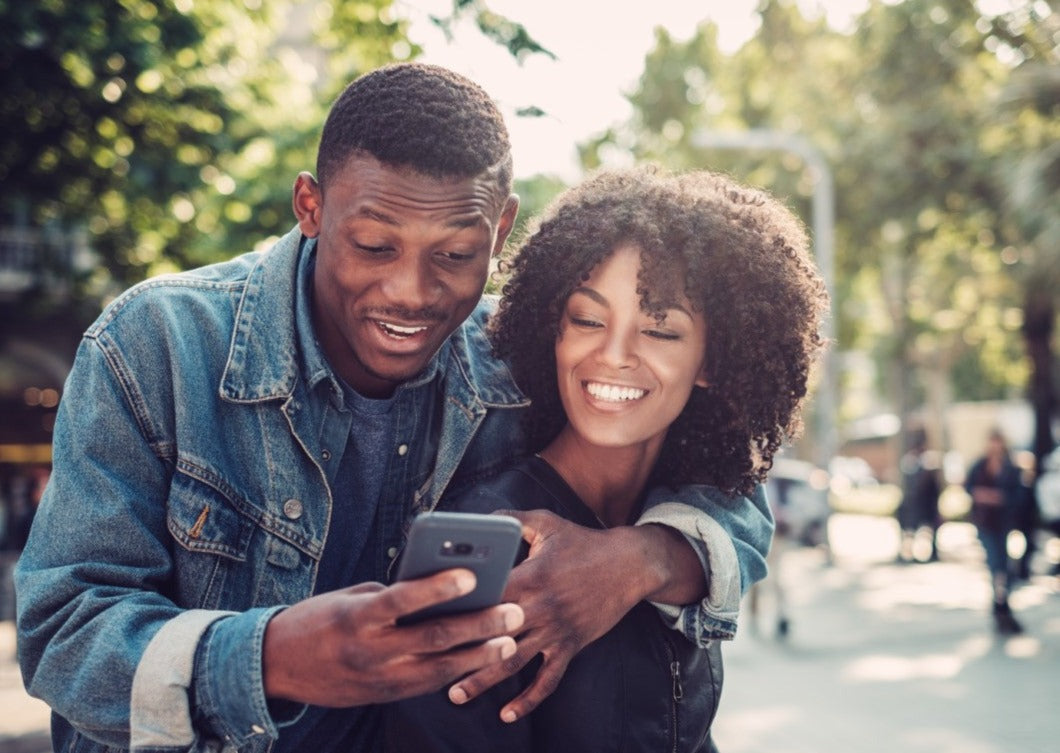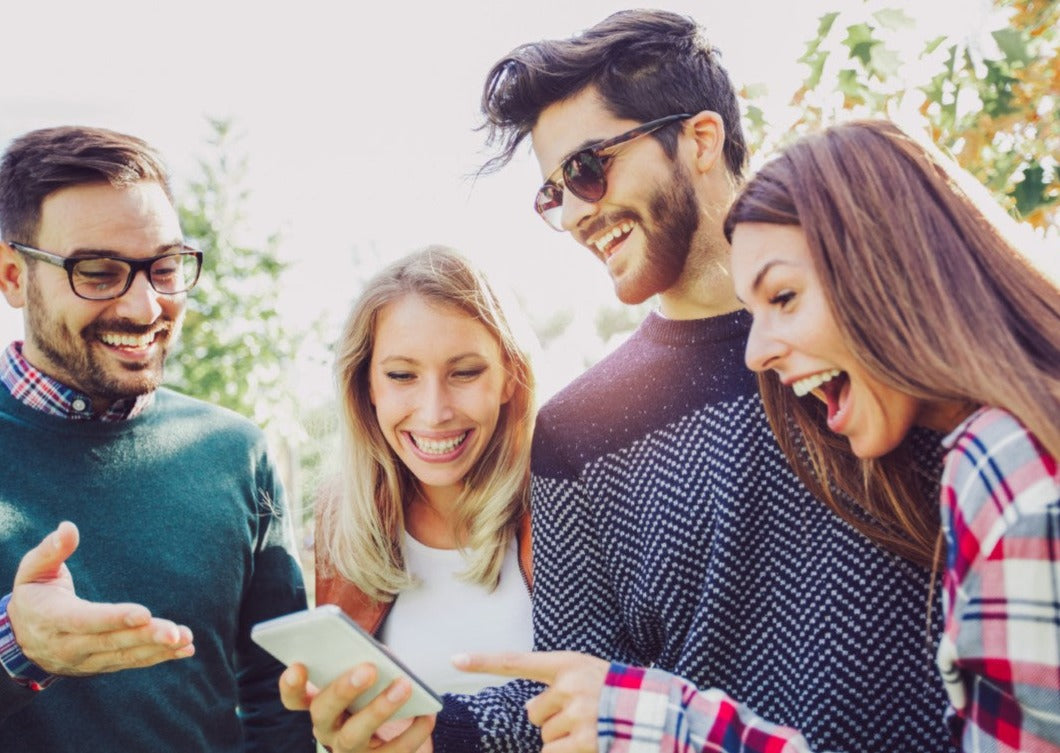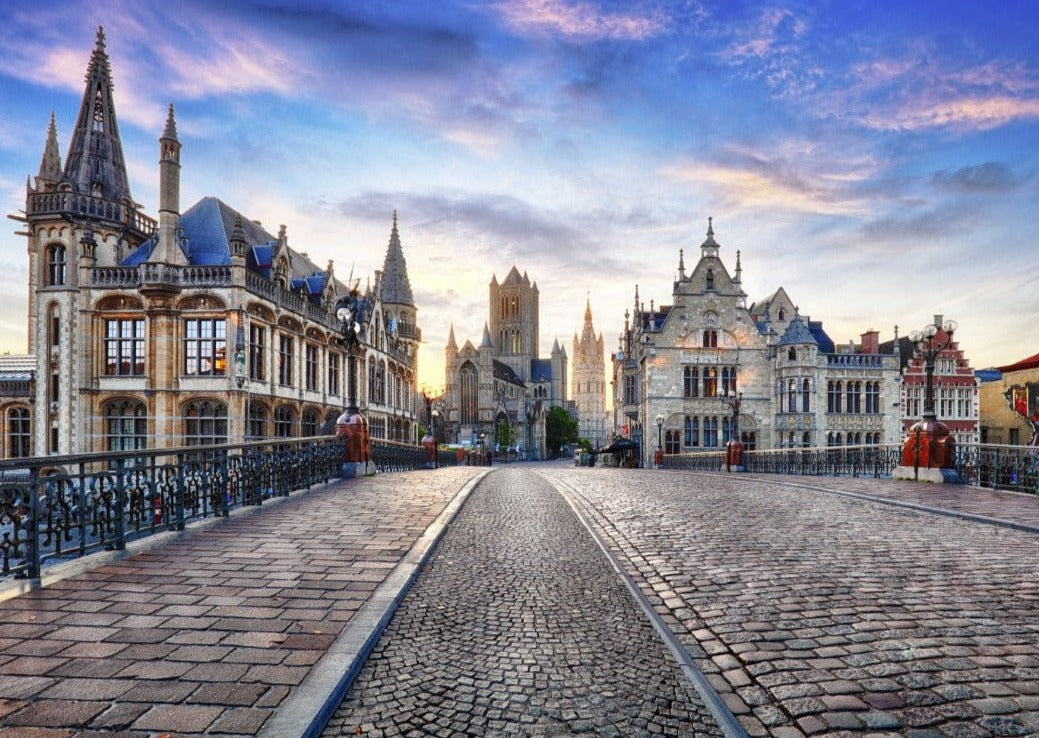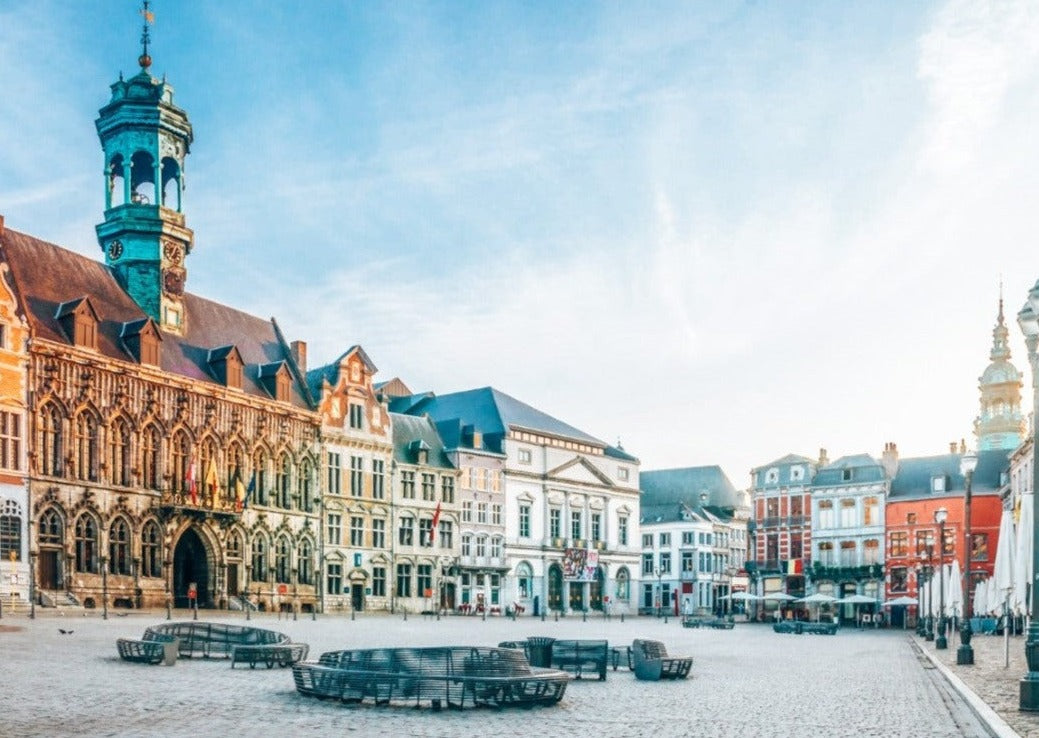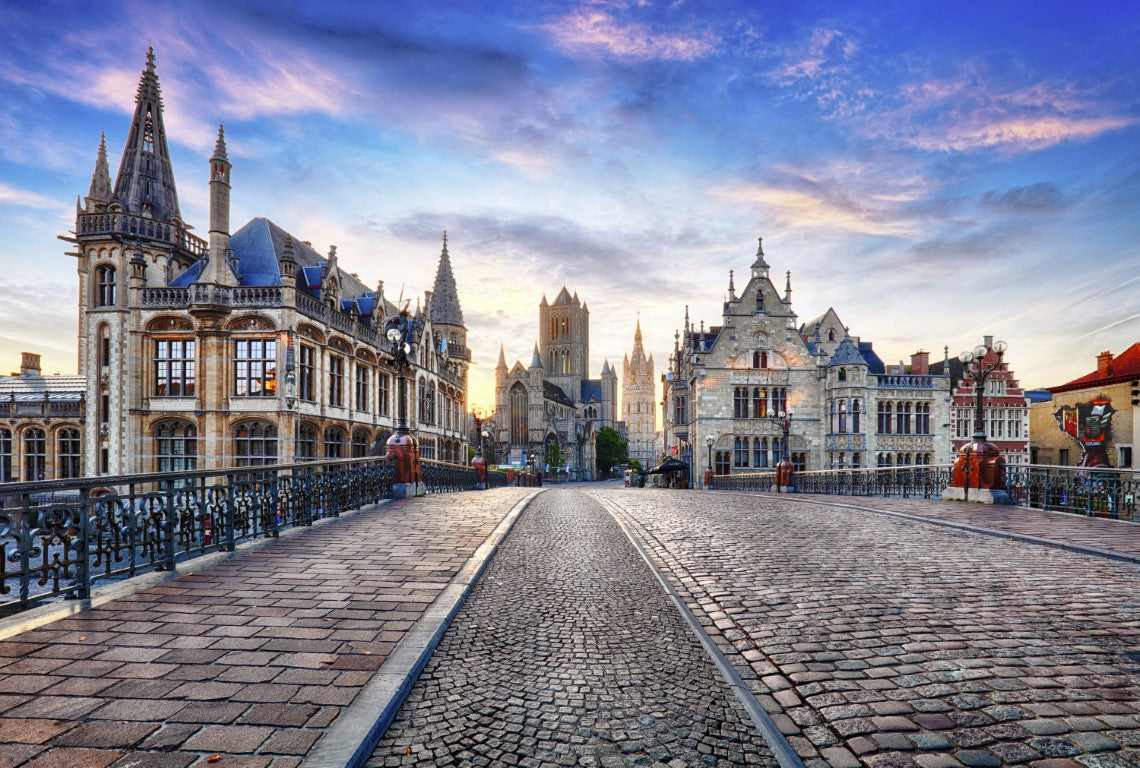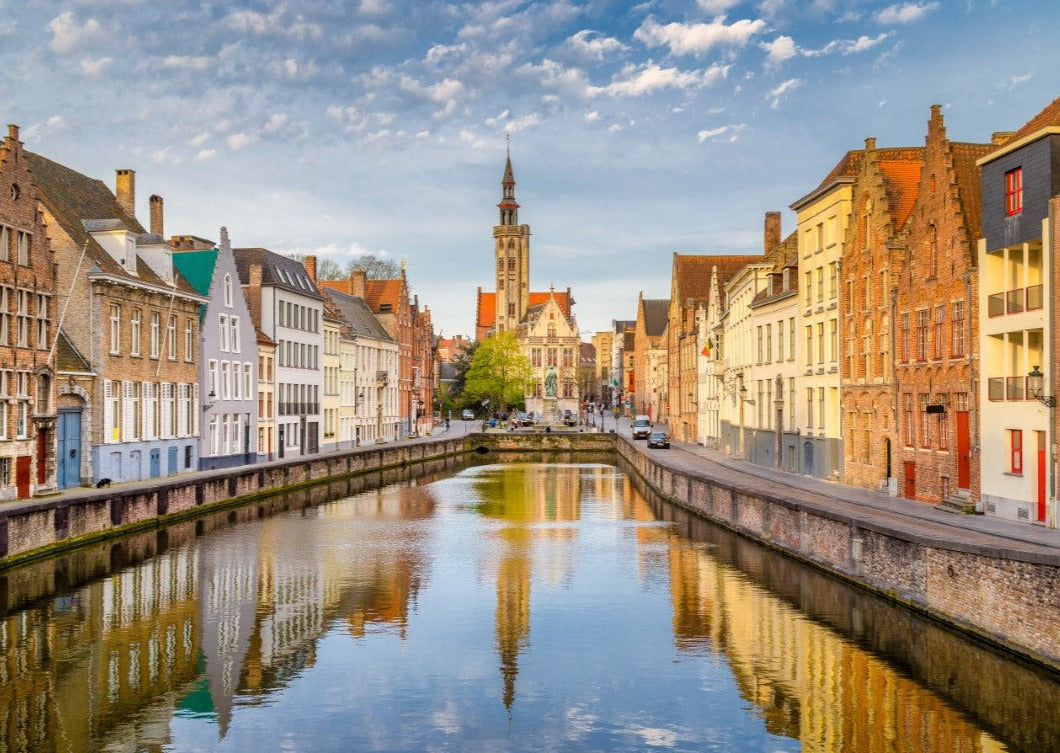 CityStory offers a series of outdoor Escape games and will let you (re)discover Brussels, Bruges, Ghent or Mons in a way you have never seen the city before. Move around the city with your team and discover mysteries by solving riddles. You only need your smartphone and Messenger installed. 
Included in this exclusive offer 
20% off on the regular price

€16 instead of €20 for all tours except 'A Feu et a sang - Vuur & Bloed'

€20 instead of €25 for 'A Feu et a sang - Vuur & Bloed', Brussels


Price is per team


Important: The tours are only available in Dutch and French! 
How to book?
Pick your tour in Brussels, Mons, Ghent or Bruges


After receiving your payment, you will receive a link of the tour within 24 hours. This link is valid until 31/12/2023

1 voucher = 1 team 

We advise you to form teams of minimum 2 and maximum 5 people.

Tickets are non-refundable 
Practical Information
Start the tour when you want to, not necessarily on the day you buy.
Go to the meeting point (which is given to you after purchasing a tour) and start the tour via the Messenger conversation at the time of your choice. The first riddle will then be sent to you and the timer will start. After each correct answer, the next puzzle will be sent to you.
Bring one smartphone per team, enough battery power and internet access as everything is done via the Messenger conversation. 
Important: The tours are only available in French and Dutch!
Reviews (Facebook)
Great tours that offer a mix of historical discovery and architectural appreciation of city of Brussels. Would absolutely recommend ! 
Très chouettes tours qui nous ont permis, en tant que bruxellois, de découvrir et de redécouvrir Bruxelles autrement. Très ludique et intéressant à la fois ! A recommander !
Geweldige buitenactiviteit om samen met een paar vrienden de geschiedenis van Brussel vanuit een nieuwe hoek te ontdekken!
Super activité à faire en famille ou entre amis à Bruxelles ! Les tours sont très bien conçus et permettent de découvrir Bruxelles sous un tout nouvel angle. Un chouette moment de partage à tester au plus vite 😍👌🏻