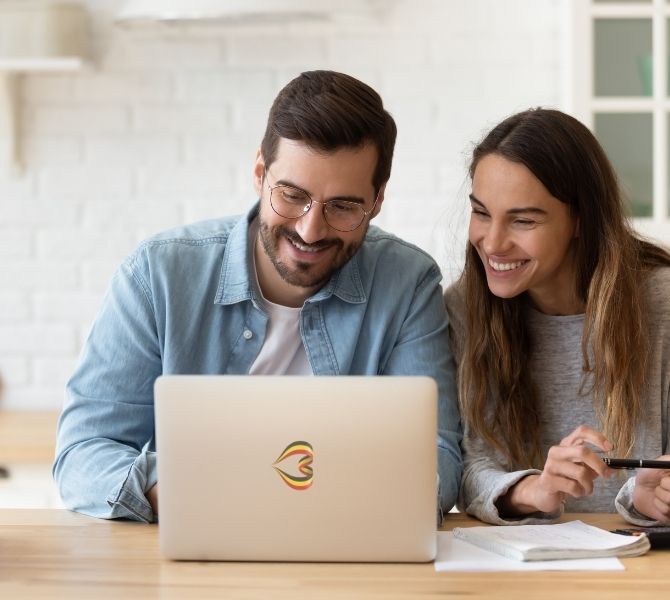 Sell on our website
Want to attract new customers to your hotel/restaurant or activity? Amazing Belgium is the ideal local marketplace to sell your unique product. Your offer will be promoted on our Instagram and our website. We do not ask fixed fees, which means you have zero risk. How great is that? Ask for our conditions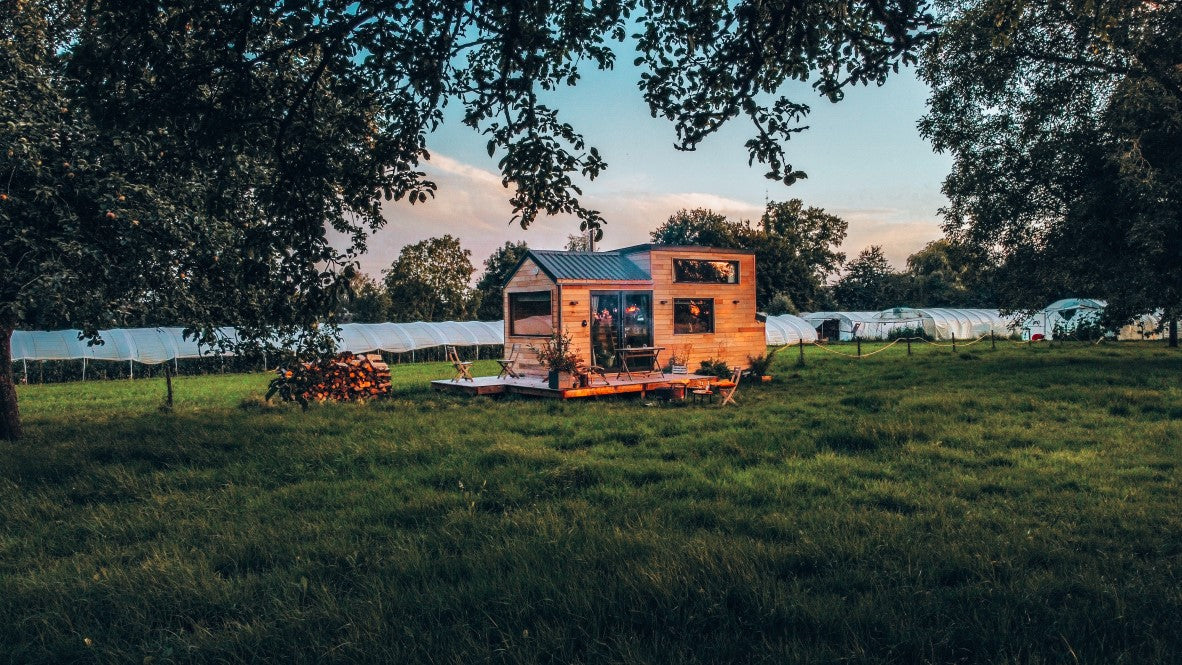 Get extra social visibility
Are you interested in working with Amazing Belgium? We love to share our experience to a real and authentic audience on Instagram and our travel blog. For further details including statistics, audience demographics and other information, please request a media kit.

We accept the following collaborations:

- Unique stays
- Hotel and b&b stays
- Tourism boards
- Brand campaigns; only Belgian brands
- Sponsored blog posts
- Press trip attendance
Why work with us?
You're probably wondering what's so different about us compared to other influencers or bloggers. Well here's an idea:
Real authentic followers & likes
85% of our followers are from Belgium
We make our own photos & videos
It's not about us, it's about putting your product in the spotlight.
High quality Photos and videos can be used without copyright